Pediatric Home Health Non-Profit Agency
Founded in 2005, Coastal Kids Home Care is the leading provider of professional pediatric home care along California's Central Coast. For families caring for an infant or child with a chronic illness, injury, or life-threatening condition, Coastal Kids is a compassionate and steadfast lifeline in a sea of uncertainty. Thanks to our comprehensive services, thousands of vulnerable children receive medical care in the place where they are most likely to thrive: at home, surrounded by the love of their families.
Coastal Kids' programs are available to any child, newborn through age 21, living with a medical need that can be met with intermittent nursing and therapy visits in Monterey, San Benito, Santa Cruz and Santa Clara Counties. Administered by a team of licensed and registered nurses, therapists, and social workers, our programs offer age-appropriate medical care for children, and much-needed emotional, psychosocial, and educational support for their families.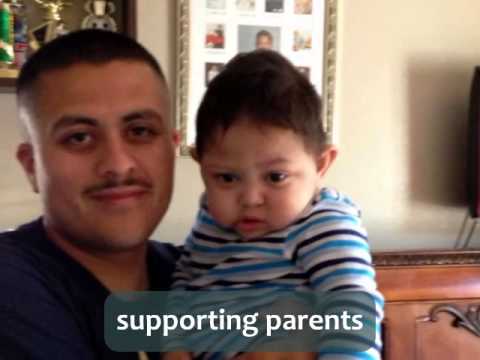 Coastal Kids family-centered services include:
On-call nursing 24 hours a day, 7 days a week
Wound care and dressing changes
Pain and symptom management
Infusion services
Physical and Occupational therapy
Emotional care
Grief support
Pediatric Palliative Care Waiver
We also offer education to families newly caring for sick or injured newborns and infants. We partner with local government agencies and hospitals to offer services that complement their home care programs and help strengthen the network for pediatric care in the region.
Accountability
At Coastal Kids, we carry out our work with a deep commitment to transparency and accountability. We are a small, yet growing, agency and strive to do the most with the resources the public entrusts to us. Reimbursements from Medi-Cal make up 55% and insurances and other payers make up 25% of our annual budget. The remaining dollars come from private donors, philanthropic institutions, and businesses – 100% of which goes directly to providing compassionate medical care to the hundreds of infants and children we serve each year.
Board of Directors
Our dedicated volunteer Board of Directors oversees our agency and programs.
Get to know them here