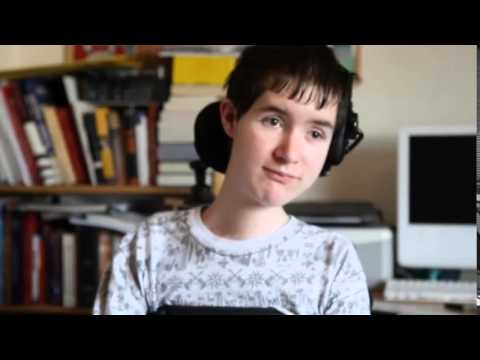 Making Choices for Your Child's Care
We're parents too! We understand that your child's care is of utmost importance to you and that you are the expert when it comes to making the best decisions possible for your son or daughter. Our job is to support you by listening carefully to your wishes, providing the information you need to make the best decision for your family, and then establishing a care plan that improves the quality of life for your child.
Accessing our Services
In order to access Coastal Kids' services, just contact us at 1.800.214.5439. Our professional, bilingual staff will be happy to help you to obtain a referral from your primary care physician or answer any questions you may have.
Want to learn more now?
Peruse our frequently asked questions.